A short sale is typically the best solution for the homeowner who wants to avoid foreclosure. A short sale is for the homeowner who is facing foreclosure and needs to get out from under their home. The short sale process can be a lengthy process because it entails lots of paperwork and waiting for a buyer. Lenders will ask for what is called a short sale package, and any mishaps with this package can result in a delay or even a possible rejection.
One of the very first steps of a short sale should be choosing the right short sale specialist for your short sale. An experienced short sale Realtor will be able to help you from beginning until end and make sure all paperwork is filed correctly and negotiations are taken care of. Should you hire the wrong short sale agent, your short sale could be a tragedy. A knowledgeable, skilled and experienced short sale specialist will be able to keep good communication with your lender making sure your short sale package is fresh in your lenders mind.
Your short sale package is key to your short sale approval; holding financial documentation as well as your hardship letter. Should any documents be misplaced, the entire package could be worthless. It is advisable to make sure your name, date and loan number is on every single piece of paper, for incase something should ever happen.
It is very important to make sure that the asking price is accommodating for the lender; after all, they have agreed to sell the home below its original value in order to avoid foreclosure. It is also a great idea to remind your lender about the Home Affordable Foreclosure Alternative program; where you and the lender can get incentives for successfully completing your short sale.
Another reason a short sale could be rejected is your buyer. It is important to make sure that potential buyers are in a position where they can move quickly. The buyers will be checked and it would be a great benefit to have approval letters available to the lender to ensure funds are in place and they are serious buyers.
Waiting to be approved for a short sale can be a time consuming process, but it can also be a quick process with the help of an experienced short sale specialist. With a short sale expert your short sale will be taken care of and you can be assured your lender will always have your short sale in mind.
Chris B is a Real Estate agent at Prudential California Realty (License No. 01501699), covering the greater Moorpark area.
Phone: 805-208-0823
Email Us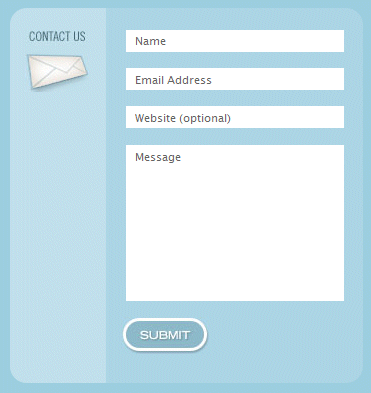 Helping Moorpark home owners avoid foreclosure with a short sale.
Chris B Johnson specializes in short sales in Moorpark .I am your
Moorpark Short Sale Specialist Realtor
and Moorpark loan modification and distressed property expert. This article and content is for general informational purposes and may not be accurate. This should not be taken as legal advice, technical or tax advice under any circumstance. Seek legal advise and representation in all legal matters.