Why Is It Important to Use a Professional to Sell Your Moorpark Home?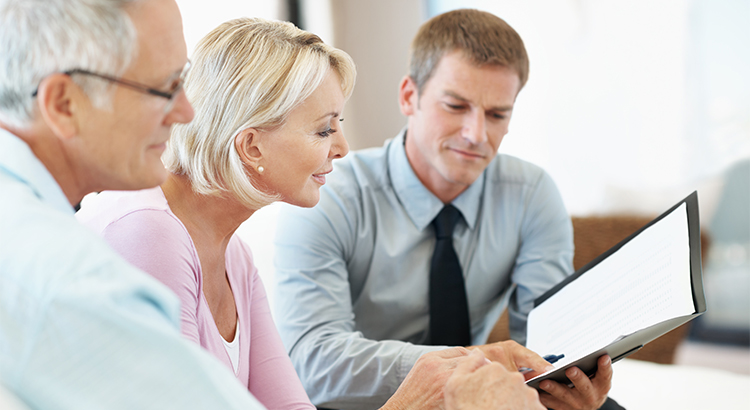 When a homeowner decides to sell their house, they obviously want the best possible price for it with the least amount of hassles along the way. However, for the vast majority of sellers, the most important result is actually getting their homes sold.
In order to accomplish all three goals, a seller should realize the importance of using a real estate professional. We realize that technology has changed the purchaser's behavior during the home buying process. According to the National Association of Realtors' 2016 Profile of Home Buyers & Sellers, the first step that "…44% of recent buyers took in the home buying process was to look online at properties for sale."
However, the report also revealed that 96% of buyers who used the internet when searching for homes purchased their homes through either a real estate agent/broker or from a builder or builder's agent. Only 2% purchased their homes directly from a seller whom the buyer didn't know.
Buyers search for a home online but then depend on an agent to find the home they will buy (50%), to negotiate the terms of the sale (47%) & price (36%), or to help understand the process (61%).
The plethora of information now available has resulted in an increase in the percentage of buyers who reach out to real estate professionals to "connect the dots." This is obvious, as the percentage of overall buyers who have used agents to buy their homes has steadily increased from 69% in 2001.
Bottom Line
If you are thinking of selling your home, don't underestimate the role a real estate professional can play in the process.
Chris B is a Real Estate agent at Prudential California Realty (License No. 01501699), covering the greater Moorpark area.
Phone: 805-208-0823
Email Us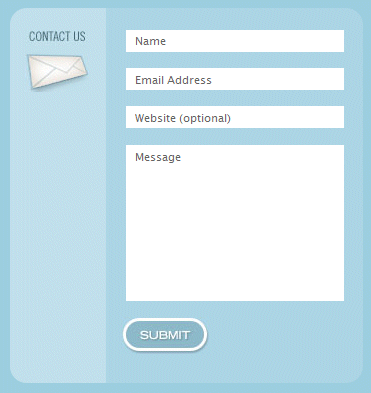 Helping Moorpark home owners avoid foreclosure with a short sale.
Chris B Johnson specializes in short sales in Moorpark .I am your
Moorpark Short Sale Specialist Realtor
and Moorpark loan modification and distressed property expert. This article and content is for general informational purposes and may not be accurate. This should not be taken as legal advice, technical or tax advice under any circumstance. Seek legal advise and representation in all legal matters.