Your home is probably the biggest asset you own. This is why you should hire a professional to guide youthrough all your real estate transactions. My goal is to help 24 to 28 families each year either buy or sell ahome.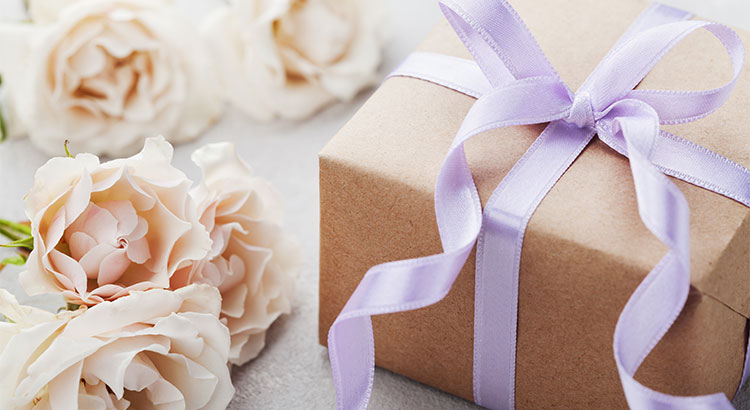 Married couples once again dominated the first-time homebuyer statistics last year at 66% of all buyers, according to the most recent Profile of Home Buyers & Sellers. It is no surprise that having two incomes to save for down payments and contribute to monthly housing costs makes buying a home more attainable.
Many couples are deciding to use what would otherwise be their wedding fund as a down payment on their first home, as unmarried couples made up 8% of all first-time buyers last year. If you're single, don't fret; you can still buy your dream home! Single women made up 17% of first-time buyers in 2016, while single men accounted for 7% of buyers.
According to a survey by the Wedding Report, the average cost of a wedding in the United States at the start of the year was $25,961, which equates to a 10% down payment on a median priced home.
A recent article from the New York Times found that many singles are now asking their parents to allow them to use the money they've saved up for their wedding day to instead buy a home.
In the case of Carrie Graham, a Protestant minister from Austin, TX, her parents had saved a 'five-figure sum' for her wedding and were more than willing to give her that money as a down payment on her dream home. Graham told The New York Times,
"Buying the home wasn't me saying, 'I'm never going to get married' or I am going to get married.' My own home had way more than equity benefits. It was a real gift to have a home in an extremely desirable neighborhood in a city that I love. It's brought me joy."
Bottom Line
More and more first-time homebuyers are finding a way to purchase their dream homes, even if that means delaying their dream weddings.
Chris B is a Real Estate agent at Prudential California Realty (License No. 01501699), covering the greater Moorpark area.
Phone: 805-208-0823
Email Us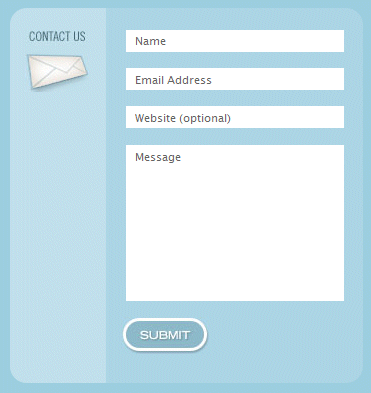 Helping Moorpark home owners avoid foreclosure with a short sale.
Chris B Johnson specializes in short sales in Moorpark .I am your
Moorpark Short Sale Specialist Realtor
and Moorpark loan modification and distressed property expert. This article and content is for general informational purposes and may not be accurate. This should not be taken as legal advice, technical or tax advice under any circumstance. Seek legal advise and representation in all legal matters.