Your Neighborhood Market Report      The Cost Of Waiting      Still A SELLER'S Market?
In real estate, the housing market tends to go up and down in unison with the yearly seasons, with the busiest months coming in summer. This year, however, the market is still going strong as we near the Spring months.
Given the crazy year for housing, it's really no surprise! Month after month, housing activity increased, reaching a nine year high in May. Many homeowners, who thanks to rising home prices and recovering equity are finally in a position to sell, are taking advantage of the current market conditions to sell their homes And it might be the perfect time!
It's a sellers market, meaning you can get top dollar for your home. What's more, home prices and mortgage rates are rising, so you'll be able to afford more today than you will be able to later this year.
If you've been thinking of selling, check out my report that explains why now might be the perfect time! To download the report, visit my website http://hosted.cdpe.com/VenturaCountyShortSaleSpecialist/
Once you are done, contact me today to discuss your options and discover what you're home is worth!
Sincerely,
Chris B Johnson Allison James Estates and Homes Elite (805) 208-0823 CALL 805.208.0823http://www.venturacountyshortsalespecialist.com
http://www.facebook.com/ChrisBJohnsonRealtor
http://www.simivalleyshortsalehelp.com
http://www.simivalleyshortsalespecialists.com
http://www.simplifyingthemarket.com/?a=97822-26df5ea08f8689012df0225866ae0bf1
https://www.linkedin.com/today/author/17316767
Chris B is a Real Estate agent at Prudential California Realty (License No. 01501699), covering the greater Moorpark area.
Phone: 805-208-0823
Email Us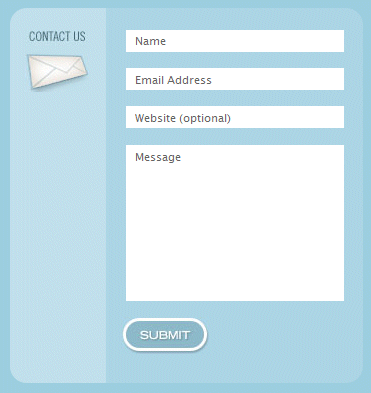 Helping Moorpark home owners avoid foreclosure with a short sale.
Chris B Johnson specializes in short sales in Moorpark .I am your
Moorpark Short Sale Specialist Realtor
and Moorpark loan modification and distressed property expert. This article and content is for general informational purposes and may not be accurate. This should not be taken as legal advice, technical or tax advice under any circumstance. Seek legal advise and representation in all legal matters.