#TimeToSell #ChrisBJohnsonRealtor 
Your home is probably the biggest asset you own. This is why you should hire a professional to guide youthrough all your real estate transactions. My goal is to help 24 to 28 families each year either buy or sell ahome.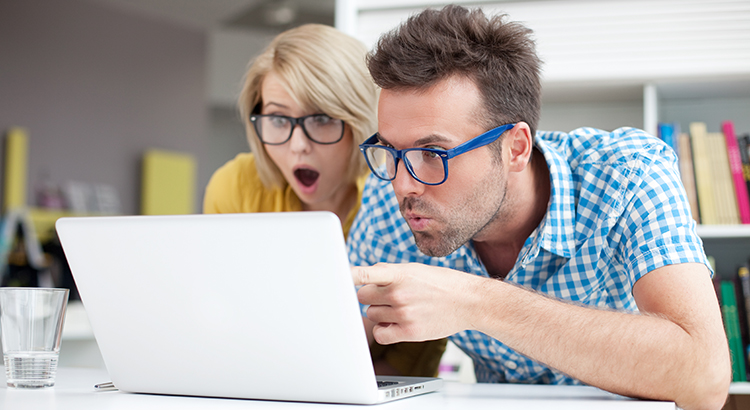 According to a survey conducted by ClosingCorp, over half of all homebuyers are surprised by the closing costs required to obtain their mortgage.
After surveying 1,000 first-time and repeat homebuyers, the results revealed that 17% of homebuyers were surprised that closing costs were required at all, while another 35% were stunned by how much higher the fees were than expected.
"Homebuyers reported being most surprised by mortgage insurance, followed by bank fees and points, taxes, title insurance and appraisal fees."
Bankrate.com gathered closing cost data from lenders in every state and Washington, D.C. in order to share the average costs in each state. The map below was created using the closing costs on a $200,000 mortgage with a 20% down payment.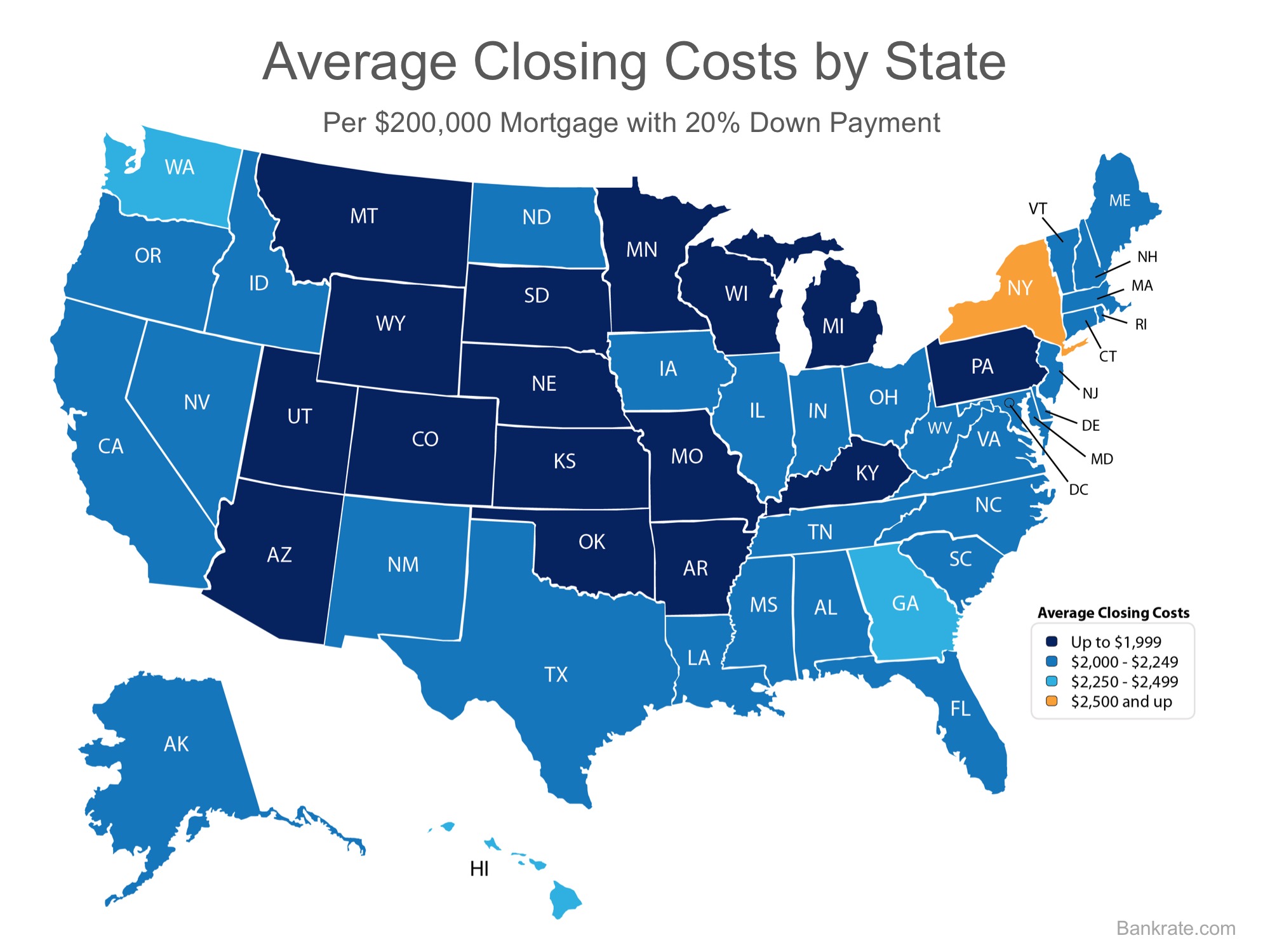 Keep in mind that if you are in the market for a home above this price range, your costs could be significantly greater. According to Freddie Mac,
"Closing costs are typically between 2 and 5% of your purchase price."
Bottom Line
Speak with your lender and agent early and often to determine how much you'll be responsible for at closing. Finding out that you'll need to come up with thousands of dollars right before closing is not a surprise anyone is ever looking forward to.
Chris B is a Real Estate agent at Prudential California Realty (License No. 01501699), covering the greater Moorpark area.
Phone: 805-208-0823
Email Us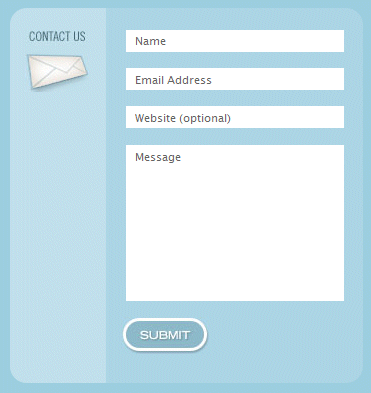 Helping Moorpark home owners avoid foreclosure with a short sale.
Chris B Johnson specializes in short sales in Moorpark .I am your
Moorpark Short Sale Specialist Realtor
and Moorpark loan modification and distressed property expert. This article and content is for general informational purposes and may not be accurate. This should not be taken as legal advice, technical or tax advice under any circumstance. Seek legal advise and representation in all legal matters.