Chris B Johnson Realtor, Ventura County Short Sale Specialist, Certified REO Bank Owned Realtor
Your home is probably the biggest asset you own. This is why you should hire a professional to guide you through all your real estate transactions. Call Me.
RECENT BLOG POSTS
Does your current house fit your needs? Does it seem like everyone else is moving up and moving on to more luxurious surroundings? Are you wondering what it would take to start living your dream life? Market conditions around the country have presented an opportunity like no other for those who …
Chris B is a Real Estate agent at Prudential California Realty (License No. 01501699), covering the greater Moorpark area.
Phone: 805-208-0823
Email Us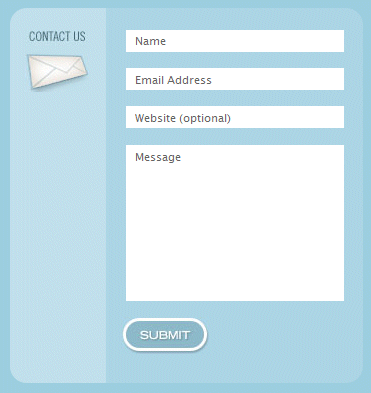 Helping Moorpark home owners avoid foreclosure with a short sale.
Chris B Johnson specializes in short sales in Moorpark .I am your
Moorpark Short Sale Specialist Realtor
and Moorpark loan modification and distressed property expert. This article and content is for general informational purposes and may not be accurate. This should not be taken as legal advice, technical or tax advice under any circumstance. Seek legal advise and representation in all legal matters.