9 Cool Ideas to Stay Warm This Winter
No need to don three layers of clothes inside your home. We've got 9 tips to heat your home for less, beat the winter doldrums, and feel snug as a bug in your castle.
Market Activity Report
October 23, 2014
587 W. Los Angeles Ave.
Moorpark, California 93021
Phone:(805) 267-2700
Mobile:(805) 208-0823
Recent Activity in your area
View
Yesterday Last Week Last 15 Days Last 30 Days Last 60 Days Last 90 Days
Listings in your area (
30

)
Price / Status changes (
31

)
NATIONAL ASSOCIATION OF REALTORS® 430 N. Michigan Avenue Chicago, IL 60611 800.874.6500 www.HouseLogic.com © Copyright 2014 NATIONAL ASSOCIATION OF REALTORS®
Chris B is a Real Estate agent at Prudential California Realty (License No. 01501699), covering the greater Moorpark area.
Phone: 805-208-0823
Email Us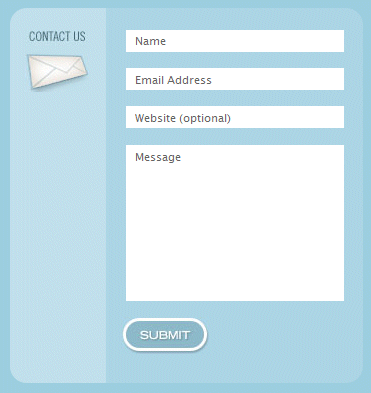 Helping Moorpark home owners avoid foreclosure with a short sale.
Chris B Johnson specializes in short sales in Moorpark .I am your
Moorpark Short Sale Specialist Realtor
and Moorpark loan modification and distressed property expert. This article and content is for general informational purposes and may not be accurate. This should not be taken as legal advice, technical or tax advice under any circumstance. Seek legal advise and representation in all legal matters.