Home Values Compared to the Peak… Is Another Bubble Forming?
After the housing market bust we experienced across the country in 2008, many experts have been quick to warn that a new bubble may be forming in some areas of the country.
The quickest and easiest way to show how far we've come and how far we still need to go in regards to the 'Peak' is to share CoreLogic's Price & Time Since Peak figures, used to create the map below.
Many areas of the country still have a long way to go to be anywhere near the peaks experienced in 2005-2007. Seven states (seen in the darker blue) are currently at their peak.
The biggest challenge facing the housing market's recovery right now is the lack of inventory available for sale. Prices are determined by supply and demand. Right now buyer demand is out-pacing seller supply, across many price ranges, driving prices up.
Bottom Line
If you are a homeowner debating listing your home for sale this spring/summer, now is the time, let's get together to discuss your options.
Chris B is a Real Estate agent at Prudential California Realty (License No. 01501699), covering the greater Moorpark area.
Phone: 805-208-0823
Email Us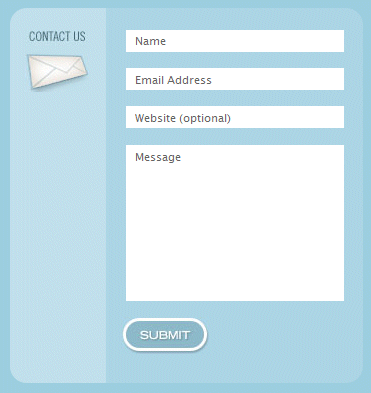 Helping Moorpark home owners avoid foreclosure with a short sale.
Chris B Johnson specializes in short sales in Moorpark .I am your
Moorpark Short Sale Specialist Realtor
and Moorpark loan modification and distressed property expert. This article and content is for general informational purposes and may not be accurate. This should not be taken as legal advice, technical or tax advice under any circumstance. Seek legal advise and representation in all legal matters.