HyperLocal Market Updates             Chris B Johnson, REALTOR®, SFR®, CDPE®, CHS®
Chris B Johnson, REALTOR®               Featured Listing                   Time to Sell Your Home?  
Mortgage Pre Approval           Neighborhood Market Report          Time To Buy A Home
A Possible Housing Meltdown? These Experts Respectfully Disagree
We want to let you know that "rumors of a new market meltdown" are not based on any reputable data. As proof, we offer you the comments of the following experts who have a totally different view on the current housing market.
"In spite of deficient supply levels, stock market volatility and the paltry economic growth seen so far this year, the housing market did show resilience and had its best first quarter of existing-sales since 2007."
"We had a triple crown of April home sales reports, so 2016 is in the pole position to earn best year of home sales in a decade."
"I'm calling the end of the housing "recovery." On to 'expansion.'"
"Despite the disappointing economic reports, we still forecast housing to maintain its momentum in 2016."
"A recent gauge of home builder sentiment held firmly in positive territory, according to the National Association of Home Builders. Perhaps more important, expectations for sales in the next six months jumped to the highest level of the year."
"Our latest housing tracker shows that the first quarter of 2016 was the second fastest first quarter pace of home sales in the past decade… Home sales typically rise in the spring and summer months, and we anticipate an acceleration in home sales that will surpass 2007′s pace by late summer."
Chris B is a Real Estate agent at Prudential California Realty (License No. 01501699), covering the greater Moorpark area.
Phone: 805-208-0823
Email Us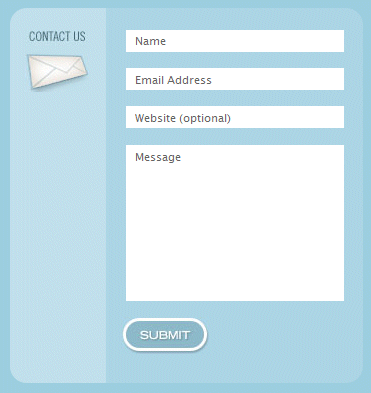 Helping Moorpark home owners avoid foreclosure with a short sale.
Chris B Johnson specializes in short sales in Moorpark .I am your
Moorpark Short Sale Specialist Realtor
and Moorpark loan modification and distressed property expert. This article and content is for general informational purposes and may not be accurate. This should not be taken as legal advice, technical or tax advice under any circumstance. Seek legal advise and representation in all legal matters.