Mortgage troubles? I can help …
Short Sale HELP!!                     
Did you know that home prices in our market have gone up over the last year? On average, Ventura County Home values rose over 20% from this time last year. In fact, in many markets nationwide, home prices are near their 2006 peak! Yet many homeowners in our community don't realize just how much the housing market has improved. How much has your homes values increased?
If you or someone you know are one of the millions of homeowners who were underwater on their mortgage, or have been waiting to sell your home until the market improved, now may be the time to sell!
I have a report that explains why prices keep rising and why your home is probably worth more than you think. You can download the report from my website by 
clicking here
.
Do you know how much your home worth? After reading the report, contact me today for a free market analysis.
Chances are, you or someone you know in the Conejo Valley is facing the possibility of foreclosure. But you need to understand that you are not alone.
Today, 1 out of every 6 homeowners in America is behind on mortgage payments. These are tough and frustrating times. Now more than ever, it's important to identify your options. Foreclosure can be avoided, your credit can be saved, and your financial future can be salvaged.
Through my experience handling distressed properties at Prudential California Realty, I've found that homeowners today have more questions than answers about their circumstances. I have created this site to help you understand the possible solutions to foreclosure, as well as provide a detailed explanation of short sales, which may be the best course of action for some homeowners.
You may also have noticed that I'm offering you a FREE Report to explain your options and help you decide on a course of action. The idea of losing a home can be overwhelming, and I feel it is vital for you to have all the facts necessary to make an informed decision.
As an agent with the CDPE® Designation, I have a strong and unique appreciation of the factors affecting themarket, and know that there are options available to you.
If you would like to know more about your options, please call me at (805) 208-0823.
I am here to help … in any way I can.
Chris B Johnson
Chris B is a Real Estate agent at Prudential California Realty (License No. 01501699), covering the greater Moorpark area.
Phone: 805-208-0823
Email Us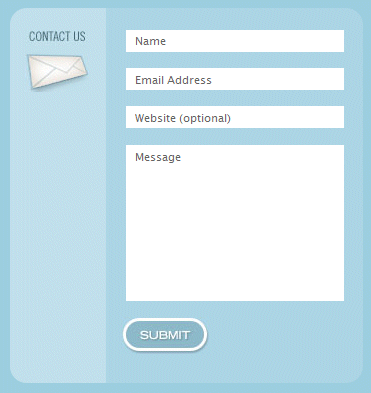 Helping Moorpark home owners avoid foreclosure with a short sale.
Chris B Johnson specializes in short sales in Moorpark .I am your
Moorpark Short Sale Specialist Realtor
and Moorpark loan modification and distressed property expert. This article and content is for general informational purposes and may not be accurate. This should not be taken as legal advice, technical or tax advice under any circumstance. Seek legal advise and representation in all legal matters.