My Market Insider – Update for June 2016

Dear VenturaCountyShortSaleSpecialist,Local real estate conditions are changing and your Market Insider provides valuable, up-to-date information about the communities important to you. View critical information about what is happening now, so you can be a "Market Insider"!

Market Area: 93021

| | |
| --- | --- |
| Listing Price | $788,480 |
| Listing Price Trend | -0.01% |
| Sold Price | $572,060 |
| Sold Price Trend | -1.28% |

Just a fraction of what's happening…
click now to view more local market conditions!
Buying or selling a home involves many factors. Stay on top of current community trends by viewing these listing and sale prices, demographics, school performance, area comparisons, and more. Of course, you can always call or email for help understanding what this information really means for you.
Featured "Insider Tip"
New App Shows Healthy Home Basics
The U.S. Department of Housing and Urban Development recently unveiled a new mobile app to help educate the public about hidden home hazards that can impact the health of their families. The …
Learn more about successfully selling or buying a home and check out a whole library of tips and articles to help you!
As always, thank you for your time and feel free to get in touch if you have any questions.

Yours truly,

Chris B. Johnson

---

This message was sent on behalf of Chris B. Johnson at Allison James Estates & Homes Elite
Chris B is a Real Estate agent at Prudential California Realty (License No. 01501699), covering the greater Moorpark area.
Phone: 805-208-0823
Email Us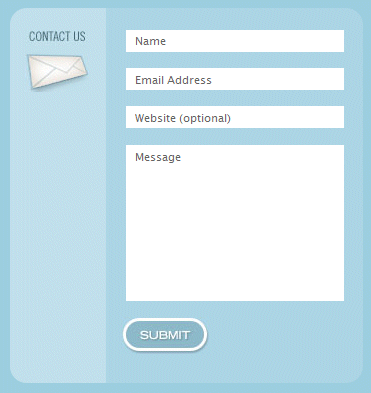 Helping Moorpark home owners avoid foreclosure with a short sale.
Chris B Johnson specializes in short sales in Moorpark .I am your
Moorpark Short Sale Specialist Realtor
and Moorpark loan modification and distressed property expert. This article and content is for general informational purposes and may not be accurate. This should not be taken as legal advice, technical or tax advice under any circumstance. Seek legal advise and representation in all legal matters.