By Chris B Johnson Realtor,  Short Sale Options, Moorpark Short Sale ,
Thousand Oaks Short Sale, Simi Valley Short Sale,  Ventura County Short Sale,
Ventura County Real Estate Market Updates
 Mortgage Rates Just Jumped Over 4%. Now What?
Last week, mortgage interest rates jumped over the 4% mark for the first time this year according to Freddie Mac's Mortgage Market Survey.
Chris B Johnson, REALTOR®                         Your Moorpark Neighborhood Specialists
Moorpark Home Market Trends               Moorpark Condo-TownHome Market Trends
In an article in Housing Wire, a Bankrate analyst explained:
"Mortgage rates rocketed higher following a stronger than expected monthly employment report. The good news on the job front further solidifies the notion that the Federal Reserve will likely begin raising interest rates soon, perhaps in the third quarter of this year."
Camarillo Home Market Trends               Camarillo Condo-TownHome Market Trends
Oxnard Home Market Trends                    Oxnard Condo-TownHome Market Trends
Ventura Home Market Trends                   Ventura Condo-TownHome Market Trends
Santa Paula Home Market Trends            Fillmore Home Market Trends
Somis Home Market Trends                       Moorpark Market Activity Report-ButterCreek Estates
Moorpark Market Activity-Belmont        Moorpark Short Sale Report
Ventura County Trends                   Ventura County Neighborhood Values  and Reports
This is the same type of commentary we heard back in the spring of 2013 when the talk of the Fed possibly raising rates caused mortgage interest rates to surge by a full percentage point from the end of April through the end of June of that year.
Will We See that Same Surge in 2015?
No one knows for sure. However, Fannie Mae, Freddie Mac, the Mortgage Bankers Association and the National Association of Realtors are each calling for rates to continue their upswing over the next six quarters.
Here is a chart comparing 2013 to this year:
Bottom Line
Though no one can definitely say where rates will be six months from now, most experts believe they will be higher. If you are thinking of buying your first home or are considering a move up to the house of your family's dreams, now may be the best time to do it.
Chris B is a Real Estate agent at Prudential California Realty (License No. 01501699), covering the greater Moorpark area.
Phone: 805-208-0823
Email Us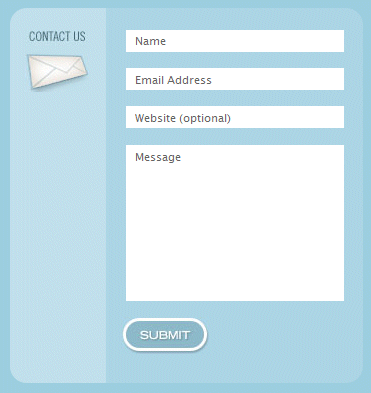 Helping Moorpark home owners avoid foreclosure with a short sale.
Chris B Johnson specializes in short sales in Moorpark .I am your
Moorpark Short Sale Specialist Realtor
and Moorpark loan modification and distressed property expert. This article and content is for general informational purposes and may not be accurate. This should not be taken as legal advice, technical or tax advice under any circumstance. Seek legal advise and representation in all legal matters.