By Chris B Johnson Realtor,  Moorpark Short Sale   
 Average Days on Market
Selling vs Asking Price
selling below asking price
Have a Question? Get in touch. I'm happy to help. Email me or call 
805.208.0823
ID
Address
Price
On Market
1

15634 Tierra Rejada Road2 beds, 2 baths, 1440 sq. ft.,View Detail  |  Show On Map
$2,190,000$1,521 / S.F.

42 days

FOR SALE

2

15469 Dracena Avenue3 beds, 3 baths, 1642 sq. ft.,View Detail  |  Show On Map
$485,000$295 / S.F.

91 days

SOLD

3

15446 Kernvale Avenue3 beds, 3 baths, 1642 sq. ft.,View Detail  |  Show On Map
$497,000$303 / S.F.

20 days

PENDING

4

4130 Crabapple Court4 beds, 3 baths, 2553 sq. ft.,View Detail  |  Show On Map
$749,900$294 / S.F.

58 days

FOR SALE

5

14666 Corkwood Drive5 beds, 4 baths, 3165 sq. ft.,View Detail  |  Show On Map
$735,000$232 / S.F.

160 days

SOLD

6

4249 Scholartree Court4 beds, 3 baths, 2553 sq. ft.,View Detail  |  Show On Map
$675,000$264 / S.F.

156 days

SOLD
© 2014 Nokia
© 2015 Microsoft Corporation
Your Home
Map Includes: 56 homes for sale and 44 recently sold homes.
Report includes: 2-5 bed, 1-4 bath homes near 93021.
We'll send your next Market Snapshot on February 3, 2015.

Chris B Johnson
Certified Short Sale Specialist
Berkshire Hathaway Home Services California Realty 
Office:
805.208.0823
Moorpark, CA
Visit my website

License # CA BRE 01501699
Licenced with the California Department of Real Estate, Member NAR & CAR. http://www.linkedin.com/in/chrisbjohnson

Chris B is a Real Estate agent at Prudential California Realty (License No. 01501699), covering the greater Moorpark area.
Phone: 805-208-0823
Email Us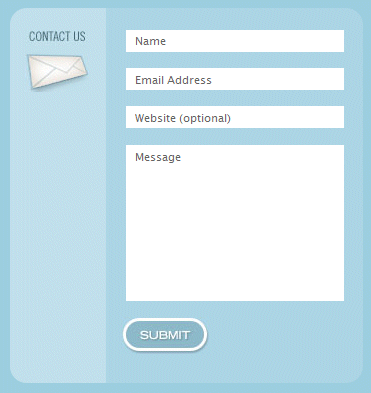 Helping Moorpark home owners avoid foreclosure with a short sale.
Chris B Johnson specializes in short sales in Moorpark .I am your
Moorpark Short Sale Specialist Realtor
and Moorpark loan modification and distressed property expert. This article and content is for general informational purposes and may not be accurate. This should not be taken as legal advice, technical or tax advice under any circumstance. Seek legal advise and representation in all legal matters.