Click The Links Below For HyperLocal Market Updates
Chris B Johnson, REALTOR®      Featured Listing
 Time To Buy #ChrisBJohnsonRealtor     
  Moorpark Condo-TownHome Market Trends
Thousand Oaks Home Market Trends  
  Thousand Oaks Condo-TownHome Market Trends
Simi Valley Home Market Trends            Simi Valley Condo-TownHome Market Trends
WestLake Home Market Trends               WestLake Condo-TownHome Market Trends  
Oak Park Home Market Trends                Oak Park Condo-TownHome Market Trends
Agoura Home Market Trends                     Agoura Condo-TownHome Market Trends
Calabasas Home Market Trends               Calabasas Condo-TownHome Market Trends
Newbury Park Home Market Trends      Newbury Park Condo-TownHome Market Trends
Camarillo Home Market Trends                                Camarillo Condo-TownHome Market Trends
Oxnard Home Market Trends                    Oxnard Condo-TownHome Market Trends       
Port Hueneme Home Market Trends     Port Hueneme Condo TownHome Market Trends
Ventura Home Market Trends                   Ventura Condo-TownHome Market Trends
Santa Paula Home Market Trends            Santa Paula Condo townHome Market Trends  
Ojai Home Market Trends                           Ojai Condo TownHome Market Trends
Oak View Home Market Trends                Somis Home Market Trends
Fillmore Home Market Trends           Fillmore Condo-Townhome Market Trends                       
FannieMae Home Ready Loans               More on Ventura County Real Estate
Moorpark Market Activity-Belmont        Moorpark Short Sale Report  
Your Moorpark Neighborhood Specialists    ChrisHasYourBuyer.Info
Buying a Home This Fall      Selling Your Home This Fall     
Ventura County Trends                Ventura County Neighborhood Values  and Reports      
First Time Buyers        FannieMae Home Ready Loans        Your Equity Is On The Rise!
Should You Sell This Summer?                  Return Of The Housing Market J
Real Estate Market & Statistical Updates             SEARCH THE MLS FOR HOMES  
Chris B is a Real Estate agent at Prudential California Realty (License No. 01501699), covering the greater Moorpark area.
Phone: 805-208-0823
Email Us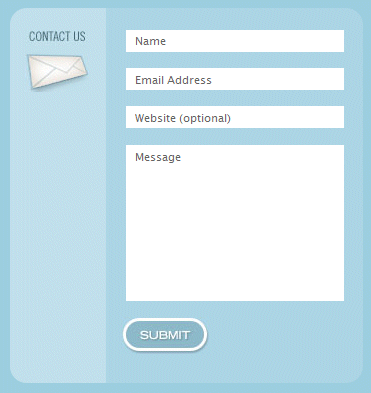 Helping Moorpark home owners avoid foreclosure with a short sale.
Chris B Johnson specializes in short sales in Moorpark .I am your
Moorpark Short Sale Specialist Realtor
and Moorpark loan modification and distressed property expert. This article and content is for general informational purposes and may not be accurate. This should not be taken as legal advice, technical or tax advice under any circumstance. Seek legal advise and representation in all legal matters.