Monday's Listing Updates fromChris B. Johnson

By Chris B Johnson Realtor,  Moorpark Short Sale , Thousand Oaks Short Sale,

Simi Valley Short Sale, Moorpark Short Sale  Ventura County Short Sale,
SEARCH 1: All Properties for sale in 93021 – No Minimum Price to No Maximum Price, Any Beds, Any Baths
This message was sent on behalf of Chris B. Johnson at Berkshire Hathaway Home Services California Realty. Some of the information in this email is copyrighted by the local Multiple Listing Service.Looking for help? I can help you get your Single Point Of Contact, obtain a Loan Modification or Short Sale your property and get back on your feet.

Send me an e-mail at cjohnson@bhhscalhomes.com. I will contact you for a free consultation.
When we talk, I will explain how the process works in detail and answer any questions you may have. Or, if you prefer, you can call me at 805-208-0823.
Discover how other sellers successfully completed a short sale and request a free consultation by clicking here.
Thinking about a loan modification? Our Moorpark loan modification kit has the instructions you will need to get a loan modification approved with your bank. Click here to request a copy.
Thanks for reading this
CHRIS B JOHNSON
Berkshire Hathaway Home Services
Moorpark, CA
Your home is probably the biggest asset that you own. That is why you need to choose a partner, who is working for YOU to get the job done correctly, the first time. One who is concerned about Quality, not Quantity.
(805) 208-0823
14,164 Homes Sold Yesterday! Did Yours?
There are some homeowners that have been waiting for months to get a price they hoped for when they originally listed their house for sale. The only thing they might want to consider is… If it hasn't sold yet this fall, maybe it's not priced properly.
After all 14,164 houses sold yesterday, 14,164 will sell today and 14,164 will sell tomorrow. 14,164!
That is the average number of homes that sell each and every day in this country according to the National Association of Realtors' (NAR) latest Existing Home Sales Report. NAR reported that sales are at an annual rate of 5.17 million. Divide that number by 365 (days in a year) and we can see that, on average, over 14,100 homes sell every day. Sales are at the highest pace of 2014.
We realize that you want to get the fair market value for your home. However, if it hasn't sold in today's active real estate market, perhaps you should reconsider your current asking price.
Chris B is a Real Estate agent at Prudential California Realty (License No. 01501699), covering the greater Moorpark area.
Phone: 805-208-0823
Email Us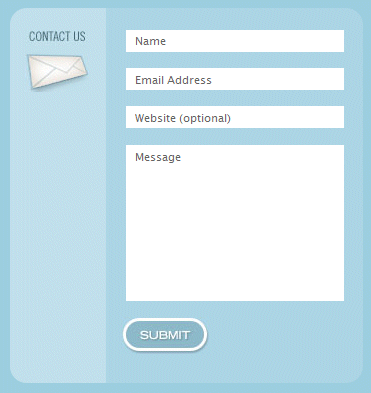 Helping Moorpark home owners avoid foreclosure with a short sale.
Chris B Johnson specializes in short sales in Moorpark .I am your
Moorpark Short Sale Specialist Realtor
and Moorpark loan modification and distressed property expert. This article and content is for general informational purposes and may not be accurate. This should not be taken as legal advice, technical or tax advice under any circumstance. Seek legal advise and representation in all legal matters.