By Chris B Johnson Realtor,  Moorpark Short Sale ,
Your Moorpark Neighborhood Specialists
Moorpark Condo-TownHome Market Trends
Looking for help? I can help you get your Single Point Of Contact, obtain a Loan Modification or Short Sale your property and get back on your feet.

Send me an e-mail at cjohnson@bhhscalhomes.com. I will contact you for a free consultation.

When we talk, I will explain how the process works in detail and answer any questions you may have. Or, if you prefer, you can call me at 805-208-0823.
Market Insider
The data on this page is consolidated from multiple sources and includes current listings, recent sales, and more. Whether you're a buyer or seller, the knowledge you gain will help put you in control of your real estate transactions.
Call or email anytime to discuss how this information can benefit you!
Price Trends – Sold vs. Listed
Understand the difference between "listing prices" (what sellers are asking for) and "sold prices" (what buyers are willing to pay).
By comparing these price trends, you'll have a good idea of where the market is heading. The median listing and sold property prices are calculated based on the market activity each month.
Some sales are not immediately available from public records. As they become available, the data are updated.
The percent of unoccupied properties is very low in Moorpark (93021) . It is -12.63% below the national average.
The percent of owner occupied properties in Moorpark (93021) is 10.93% above the national average.
Additional Statistics for Single Family Homes and Condos in Moorpark, CA
$628,980

Median Listing Price

76

Median Days on Market

150

Active Listings

10.0%

Distressed Listings
(foreclosures and short sales)
Chris B is a Real Estate agent at Prudential California Realty (License No. 01501699), covering the greater Moorpark area.
Phone: 805-208-0823
Email Us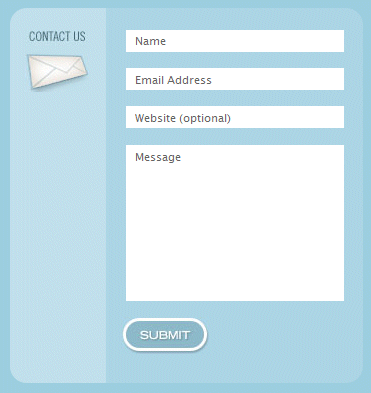 Helping Moorpark home owners avoid foreclosure with a short sale.
Chris B Johnson specializes in short sales in Moorpark .I am your
Moorpark Short Sale Specialist Realtor
and Moorpark loan modification and distressed property expert. This article and content is for general informational purposes and may not be accurate. This should not be taken as legal advice, technical or tax advice under any circumstance. Seek legal advise and representation in all legal matters.