#TimeToSell #ChrisBJohnsonRealtor #SellersPayZEROCommission #ListYourHomeandPayNoCommission
Your home is probably the biggest asset you own. This is why you should hire a professional to guide youthrough all your real estate transactions. My goal is to help 24 to 28 families each year either buy or sell ahome. I am NOT interested in Selling 100 or 200 homes a year because I would not be able to give each family the time, attention and energy they deserve….
Weekly Mortgage Rate Update
A wide range of events influenced mortgage rates this week, including important labor market data, a European Central Bank meeting, and government policy changes. Some were positive and some were negative. The net effect was mortgage rates finished the week higher.
THIS WEEK'S RATE TREND IS UP

Chris B is a Real Estate agent at Prudential California Realty (License No. 01501699), covering the greater Moorpark area.
Phone: 805-208-0823
Email Us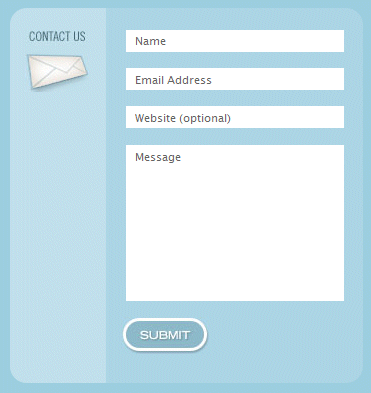 Helping Moorpark home owners avoid foreclosure with a short sale.
Chris B Johnson specializes in short sales in Moorpark .I am your
Moorpark Short Sale Specialist Realtor
and Moorpark loan modification and distressed property expert. This article and content is for general informational purposes and may not be accurate. This should not be taken as legal advice, technical or tax advice under any circumstance. Seek legal advise and representation in all legal matters.