A spokesman for Freddie Mac has announced that short sale incentives that are given out upon completion of a short sale will soon increase. Short sales have increased to the borrower dramatically since the housing market went into a crisis in 2007. Freddie Mac and Fannie Mae have completed 112,935 short sale transactions in the first three quarters of 2011, which is up from 107,953 in all of 2010 and doubled the amount finished in 2008 and 2009 together, said the Federal Housing Finance Agency analysis. It is widely agreed upon that more can be done however a lot of stakeholders, which include subordinate-lien holders and mortgage insurers are standing in the way. The government program known as the Home Affordable Foreclosure Alternative (HAFA) program has struggled since it took off in April 2010. The HAFA government program provides ,500 for servicers and up to ,000 for investors who allow up to ,000 of the short sale proceeds to be paid to subordinate-lien holders. However, servicers concluded 27,600 short sales and deed-in-lieu of foreclosure through the month of December. Of these, 1,600 were GSE backed mortgages, stated the Treasury Department data. Private investors approved an estimated 18,300 and the remainder were held on the servicer portfolio. "Since the program was announced, Treasury has amended the HAFA guidelines a number of times to expand the eligibility criteria," the Treasury said in the report. "To date, neither GSE has formally adopted this expanded eligibility criteria for their respective HAFA programs." Fannie received the OK from the largest mortgage insurers to speed up the short sale process. The short sale incentive changes are being constructed with the intention of increasing short sale volumes. However, it is still unknown if higher payments will go to investors, servicers, or subordinate lien holders.
Chris B is a Real Estate agent at Prudential California Realty (License No. 01501699), covering the greater Moorpark area.
Phone: 805-208-0823
Email Us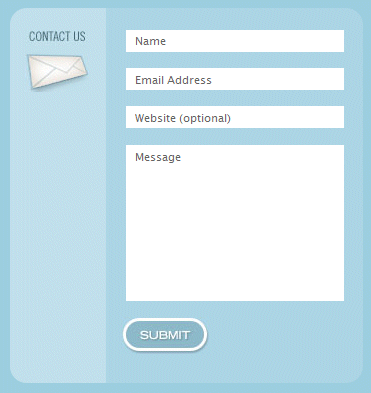 Helping Moorpark home owners avoid foreclosure with a short sale.
Chris B Johnson specializes in short sales in Moorpark .I am your
Moorpark Short Sale Specialist Realtor
and Moorpark loan modification and distressed property expert. This article and content is for general informational purposes and may not be accurate. This should not be taken as legal advice, technical or tax advice under any circumstance. Seek legal advise and representation in all legal matters.