Your home is probably the biggest asset you own. This is why you should hire a professional to guide youthrough all your real estate transactions. My goal is to help 24 to 28 families each year either buy or sell ahome. I am NOT interested in Selling 100 or 200 homes a year because I would not be able to give eachfamily the time, attention and energy they deserve……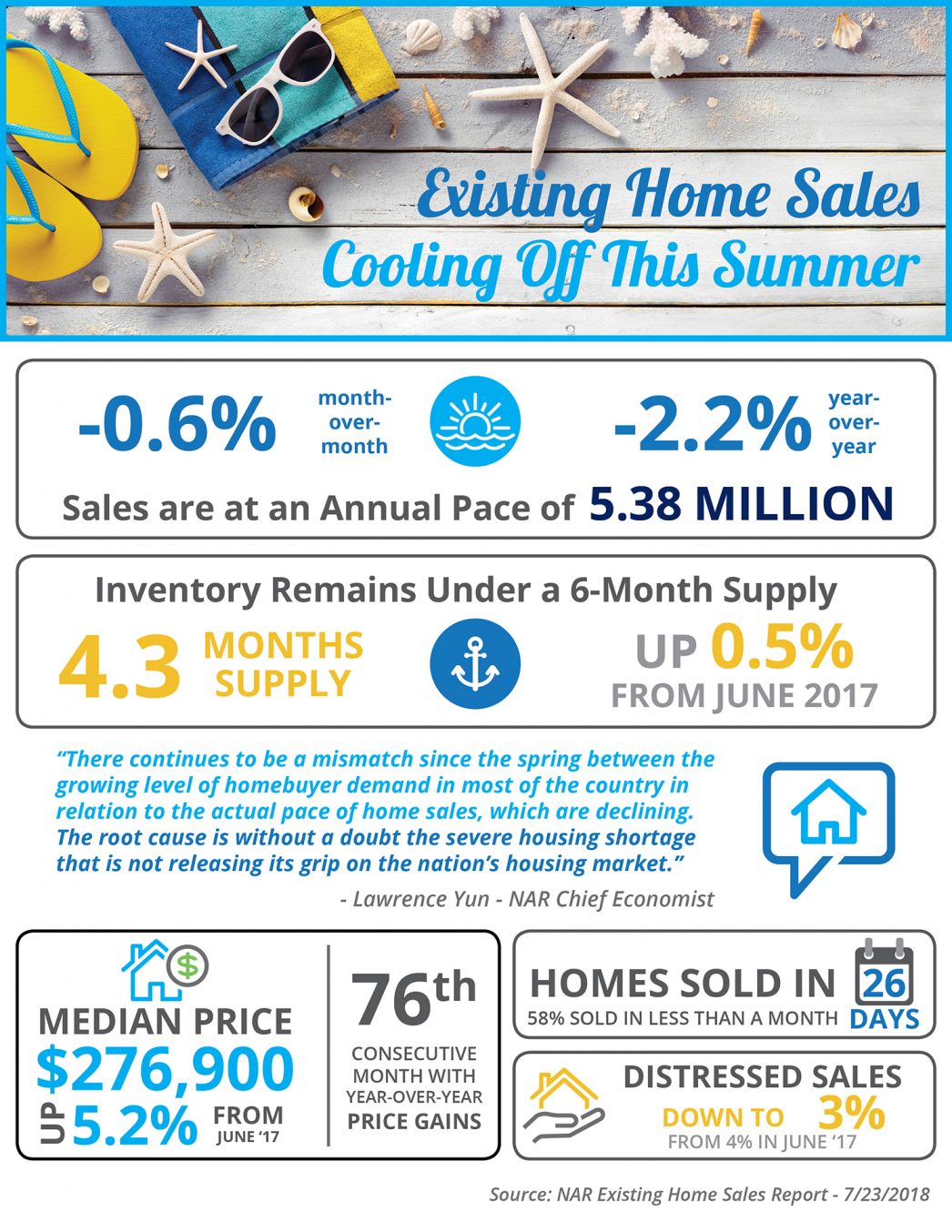 Some Highlights:
According to the National Association of Realtors' latest Existing Home Sales Report, sales in June were down 2.2% from last year.
Inventory of homes for sale showed a modest improvement of 0.5% over last year's figures, but still remains under the 6-month supply needed for a normal market.
NAR's Chief Economist Lawrence Yun had this to say: "There continues to be a mismatch since the spring between the growing level of homebuyer demand in most of the country in relation to the actual pace of home sales, which are declining. The root cause is without a doubt the severe housing shortage that is not releasing its grip on the nation's housing market."
The information contained, and the opinions expressed, in this article are not intended to be construed as investment advice. Keeping Current Matters, Inc. does not guarantee or warrant the accuracy or completeness of the information or opinions contained herein. Nothing herein should be construed as investment advice. You should always conduct your own research and due diligence and obtain professional advice before making any investment decision. Keeping Current Matters, Inc. will not be liable for any loss or damage caused by your reliance on the information or opinions contained herein.
Verified Reviews
Chris B is a Real Estate agent at Prudential California Realty (License No. 01501699), covering the greater Moorpark area.
Phone: 805-208-0823
Email Us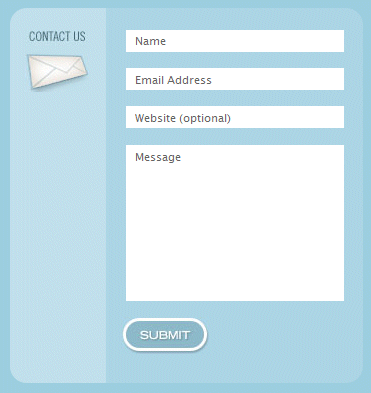 Helping Moorpark home owners avoid foreclosure with a short sale.
Chris B Johnson specializes in short sales in Moorpark .I am your
Moorpark Short Sale Specialist Realtor
and Moorpark loan modification and distressed property expert. This article and content is for general informational purposes and may not be accurate. This should not be taken as legal advice, technical or tax advice under any circumstance. Seek legal advise and representation in all legal matters.