Your home is probably the biggest asset you own. This is why you should hire a professional to guide you through all your real estate transactions. Call Me.
RECENT BLOG POSTS
  Algunos aspectos destacados: Muchos compradores están comprando casa con un pago inicial tan bajo como el 3 % Usted tal vez podría calificar ya para una hipoteca, aun si no tiene un crédito perfecto. Tome ventaja del conocimiento de su profesional local que está allí para ayudarlo a determinar…
Chris B is a Real Estate agent at Prudential California Realty (License No. 01501699), covering the greater Moorpark area.
Phone: 805-208-0823
Email Us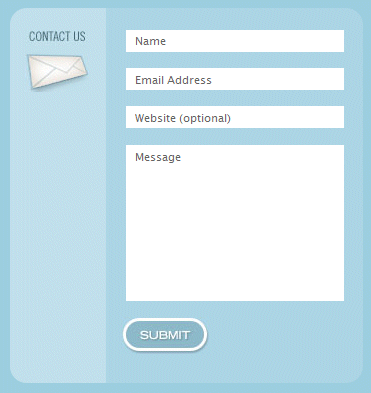 Helping Moorpark home owners avoid foreclosure with a short sale.
Chris B Johnson specializes in short sales in Moorpark .I am your
Moorpark Short Sale Specialist Realtor
and Moorpark loan modification and distressed property expert. This article and content is for general informational purposes and may not be accurate. This should not be taken as legal advice, technical or tax advice under any circumstance. Seek legal advise and representation in all legal matters.