#TimeToSell #ChrisBJohnsonRealtor #SellersPayZEROCommission #ListYourHomeandPayNoCommission
Your home is probably the biggest asset you own. This is why you should hire a professional to guide youthrough all your real estate transactions. My goal is to help 24 to 28 families each year either buy or sell ahome. I am NOT interested in Selling 100 or 200 homes a year because I would not be able to give each family the time, attention and energy they deserve…….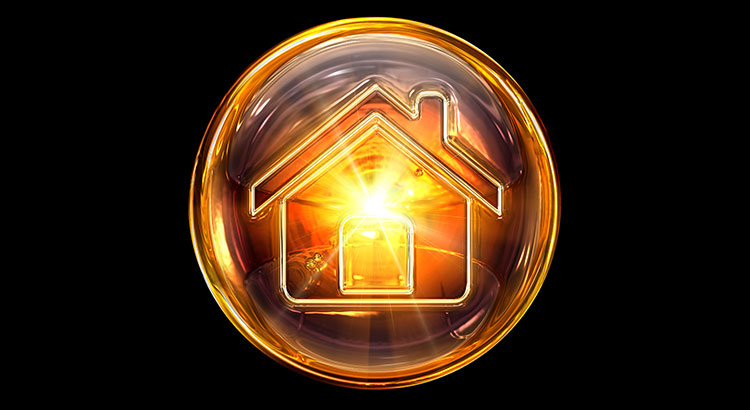 With residential home prices continuing to appreciate at levels above historic norms, some are questioning if we are heading toward another housing bubble (and subsequent burst) like the one we experienced in 2006-2008.
Recently, five housing experts weighed in on the question.
Rick Sharga, Executive VP at Ten-X:
"We're definitely not in a bubble."

"We have a handful of markets that are frothy and probably have hit an affordability wall of sorts but…while prices nominally have surpassed the 2006 peak, we're not talking about 2006 dollars."
Christopher Thornberg, Partner at Beacon Economics:
"There is no direct or indirect sign of any kind of bubble."

"Steady as she goes. Prices continue to rise. Sales roughly flat.…Overall this market is in an almost boring place."
Bill McBride, Calculated Risk:
"I wouldn't call house prices a bubble."

"So prices may be a little overvalued, but there is little speculation and I don't expect house prices to decline nationally like during the bust."
David M. Blitzer, Managing Director and Chairman of the Index Committee at S&P Dow Jones Indices:
"Housing is not repeating the bubble period of 2000-2006."

"…price increases vary unlike the earlier period when rising prices were almost universal; the number of homes sold annually is 20% less today than in the earlier period and the months' supply is declining, not surging."
Bing Bai & Edward Golding, Urban Institute:
"We are not in a bubble and nowhere near the situation preceding the 2008 housing crisis."

"Despite recent increases, house prices remain affordable by historical standards, suggesting that home prices are tracking a broader economic expansion."
Chris B is a Real Estate agent at Prudential California Realty (License No. 01501699), covering the greater Moorpark area.
Phone: 805-208-0823
Email Us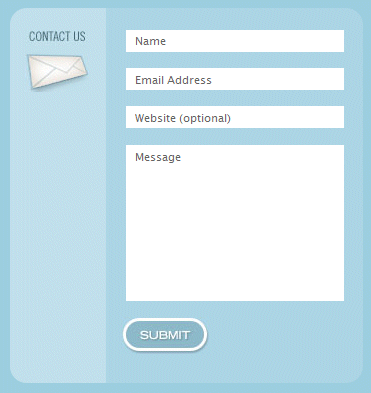 Helping Moorpark home owners avoid foreclosure with a short sale.
Chris B Johnson specializes in short sales in Moorpark .I am your
Moorpark Short Sale Specialist Realtor
and Moorpark loan modification and distressed property expert. This article and content is for general informational purposes and may not be accurate. This should not be taken as legal advice, technical or tax advice under any circumstance. Seek legal advise and representation in all legal matters.