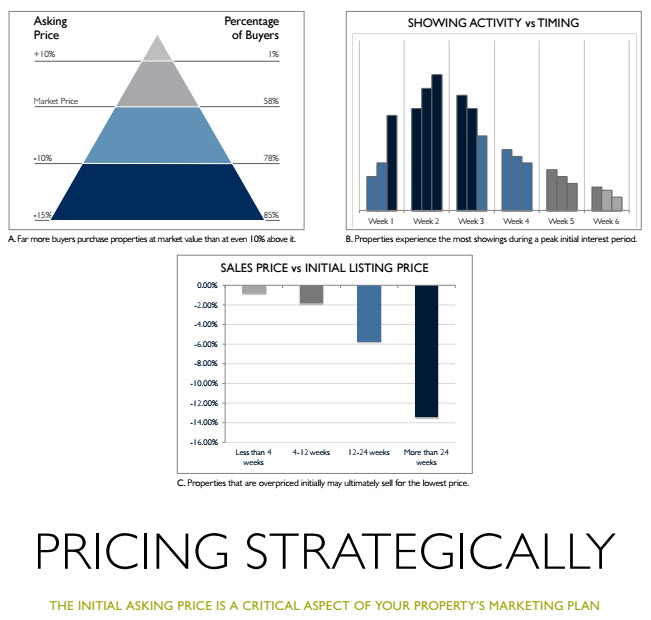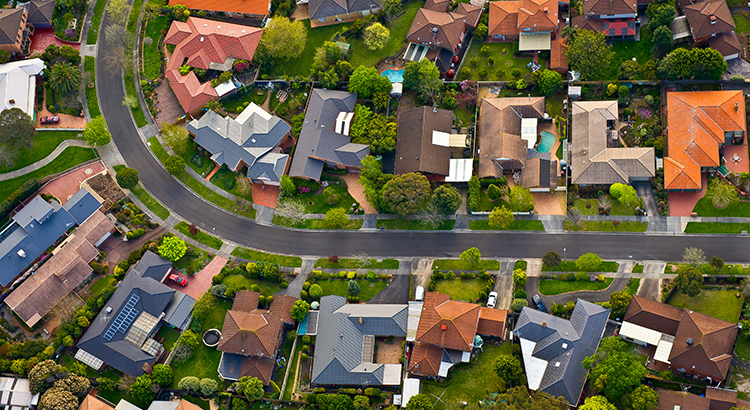 There are some homeowners who are patiently waiting to get the price they hoped for when they originally listed their houses for sale. Something these homeowners might want to take into consideration is the fact that if their homes haven't sold yet, maybe they're not priced properly.
After all, 14,904 houses sold yesterday, 14,904 will sell today, and 14,904 will sell tomorrow.
14,904!
This is the average number of homes that sell each and every day in this country, according to the National Association of Realtors' (NAR) latest Existing Home Sales Report.NAR reported that sales are at an annual rate of 5.44 million. Divide that number by 365 (days in a year) and we can see that, on average, over 14,904 homes sell every day.
The report from NAR also revealed that there is currently only a 4.2-month supply of inventory available for sale (6-months inventory is considered 'historically normal').
This means that there are not enough homes available for sale to satisfy all of the buyers who currently are out in the market in record numbers.
Bottom Line
We realize that you want to get the fair market value for your home. However, if it hasn't sold in today's active real estate market, perhaps you should reconsider your current asking price.
Chris B is a Real Estate agent at Prudential California Realty (License No. 01501699), covering the greater Moorpark area.
Phone: 805-208-0823
Email Us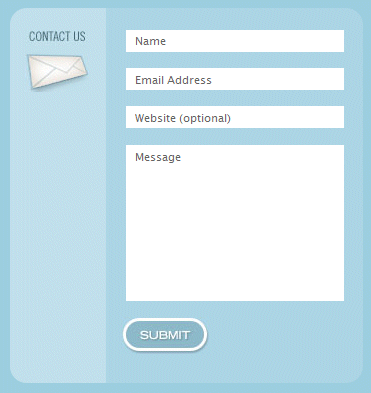 Helping Moorpark home owners avoid foreclosure with a short sale.
Chris B Johnson specializes in short sales in Moorpark .I am your
Moorpark Short Sale Specialist Realtor
and Moorpark loan modification and distressed property expert. This article and content is for general informational purposes and may not be accurate. This should not be taken as legal advice, technical or tax advice under any circumstance. Seek legal advise and representation in all legal matters.